Camden Comedy Club presents:
COMEDY FRIENDS FEATURING DIANE SPENCER & LUCY FREDERICK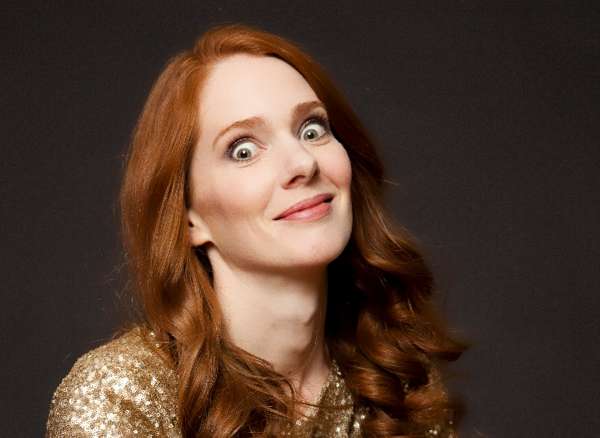 Two standup comedians perform their brand new hour long comedy shows for your entertainment and delight - new material!
Standup comedian Diane Spencer's new show contains more of her dark, delightful storytelling and you're invited to a work-in-progress night where she will trial new material without a safety net. With 7 hit standup shows on YouTube, and multiple 4/5 star reviews, Diane Spencer's mix of personal experiences and unflinching honesty make for a brilliant hour of polished comedy. Come and watch this brand new rough gem.
Five stars "Not for the faint-hearted, but also not to be missed" ThreeWeeks
Five stars "Spencer mesmerises the crowd" Edinburgh Festivals mag
Four stars "Personable, hilarious and ballsy" BroadwayBaby
YouTube: https://www.youtube.com/dianespencercomedian/
Facebook: https://www.facebook.com/dianespencerfun/
Tweet: @dianespencerfun Website: https://www.dianespencer.tv/