Camden Comedy Club presents:
Better Than Dying Alone
Buy Tickets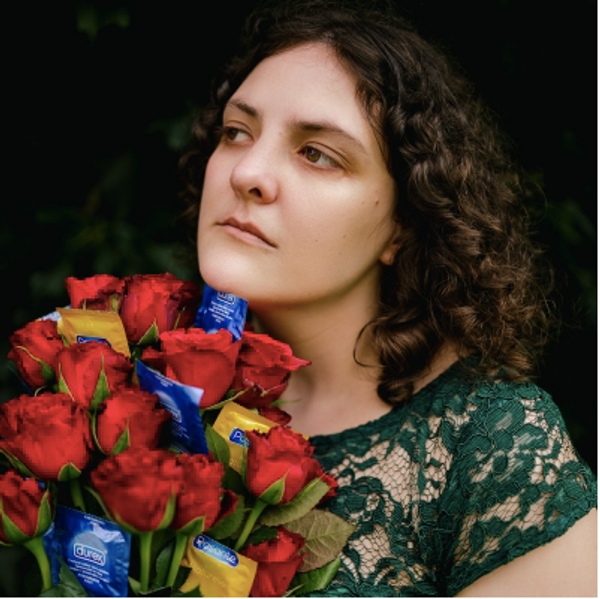 Menages a trois. Private parties. A ladder and a man dressed as a monkey. Ros is busy in the bedroom but no closer to love, and with judicious application of Tinder, Twitter and cardigans, she's on the hunt for it. After all, what's the alternative?
'A phenomenal performer' - Bunbury Magazine
'Vulgarity and Hilarity - ★★★★' - Manchester Fringe
Twitter: @hurricane_ros
Web: facebook.com/ballingerros