Camden Comedy Club presents:
Matt Green: Punch Up
Buy Tickets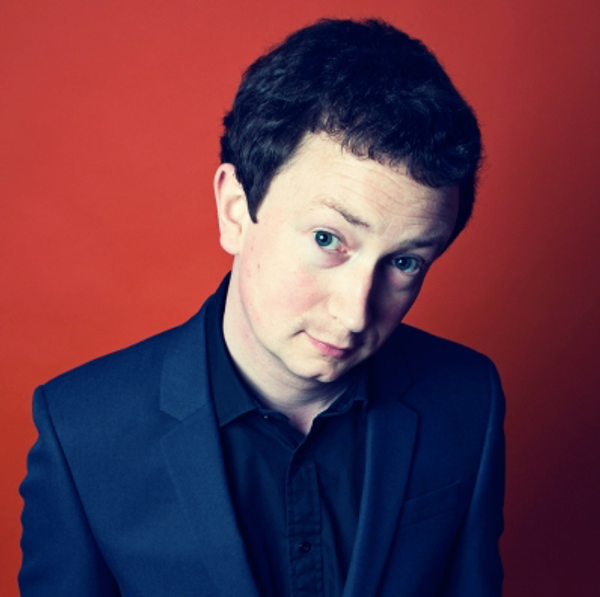 Matt's been doing stand up for 15 years and he's got pretty good at it, delighting audiences at clubs and festivals across the world. Come and hear his latest thoughts about the state of things. Spoiler alert: he's not keen. Featuring stories about FitBits, tennis elbow, going viral with JK Rowling and being punched in the face.
Sell out run with extra shows added in 2017 - Book early!
"Really funny" ★★★★ (Scotsman) "Spot on observational humour that will make anyone laugh-out-loud" ★★★★ (Everything Theatre) "a solid hour of genuine laughs" ★★★★ (Views from The Gods) "Why someone as funny as this isn't doing the Apollo, or having a Radio Four series of his own, is a bit of a mystery. Maybe one day. Let's hope so." ★★★★ (Theatre Bath)
Twitter: @mattgreencomedy
Web: www.mattgreen.org