Camden Comedy Club presents:
Comedy Writing Skills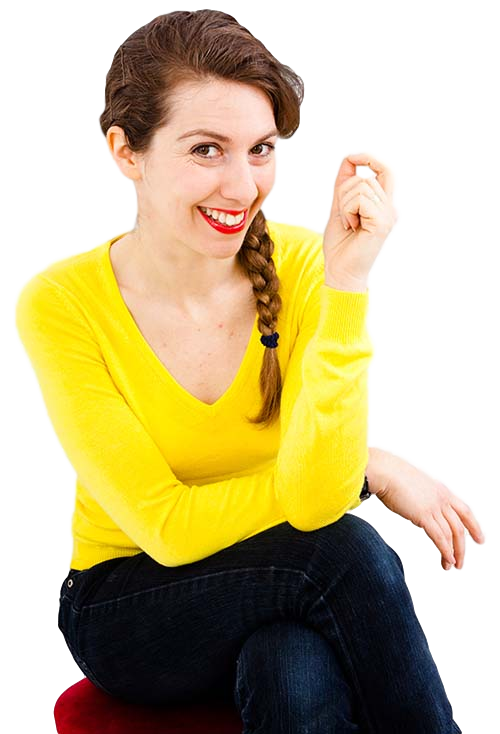 Current TV writer, 5 star stand up and award winning sitcommer -Meryl O'Rourke - is back with her popular comedy course. 6 weeks from 4th Nov to 16th Dec (break 25th Nov) 1-4pm. Age 16+ Please bring plenty of paper and a pen
Using practical exercises, discussion and real life examples- Meryl will help you find YOUR funny and hand you the tools to be a productive joke writer. How to unlock original angles, how to tighten up a quick hitting gag - but moreover- how to explore different ways of working that make YOU more inspired and energised. Meryl specialises in busting writer's block and has worked with comics from Frankie Boyle to Juliette Burton, cabaret performer Ivy Paige to holiday camp magicians, novelists, playwrights and hobbyists.
Time in class is maximised to write, discuss, present, and trying new tricks to unlock creativity. You'll write in groups, pairs, alone, all over the place - and there will be one on one tutorials. You'll get homework once a week, and a long info email with clips to watch.
Meryl writes for high profile TV shows inc. all series of New World Order; 8/10 Cats, Mock The Week, Big Brother's Bit On The Side; She won the prestigious Betty And Peter sitcom writing prize. She's written for magazines inc. Time Out and Huffington Post; Radio- Radio 4 sitcom and short blaps for her Sony nominated Breakfast Show; her solo stand up garnered 5 star reviews and Critic's Choice.
"Many thanks to Meryl O'Rourke, who had a look through a couple of early passages, and just generally for being inspiringly funny." Frankie Boyle, in 'Work!Consume!Die!'
"A candid, compassionate writer who blends honest human insight with surreal imagery and smart one-liners, and she's a fresh and exciting voice in British comedy" Jonathan Wakeham, founder LOCO Comedy festival & Betty And Peter interview panel.
Review for The Voice's Ivy Paige "4 Stars, The gags...are self aware, sardonic and all hit the mark" EdFest
"Meryl's perception and ability to help us push the boundaries of our writing will forever be a useful tool. Our success in Edinburgh 2014 would not have happened without her." Rayguns Look Real Enough
"There are various comedy courses out there, but this one really is different. There are many reasons I would recommend Meryl O'Rourke as a comedy tutor. The main one being that she not only writes great jokes and therefore understands the mechanics of comedy, but you will get very honest and constructive feedback. " Matt Price
"As an experienced, commissioned writer, I found Meryl's class invaluable. Meryl's cheeky choices push you out of your comfort zone and force you to think in ways you never have before" Tom Glover, Winner BBC Writersroom Trans Comedy Award.
"Ridiculously good value for money. Would love the course to have been longer. Would love it to be every week. Thank you Meryl, you're great " David McGrath, novelist