Camden Comedy Club presents:
NATHAN CASSIDY: MY SHAWSHANK REDEMPTION (WORK-IN-PROGRESS)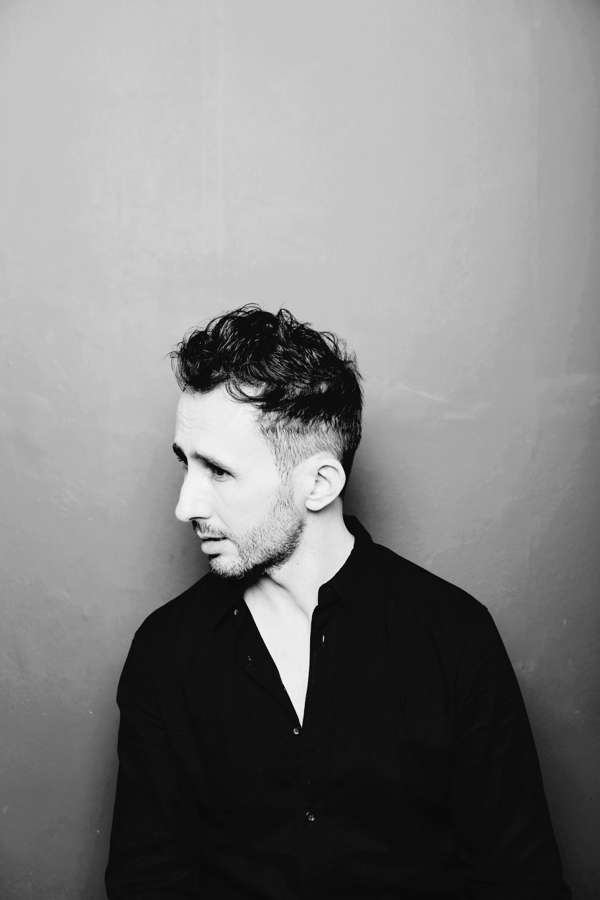 On the film's 25th anniversary, award-winning comedian Cassidy with a stand-up show about escaping, to the soundtrack of The Shawshank Redemption.
Fear can hold you prisoner. Crawling through shit can set you free. Get busy livin' or get busy dyin'.
'Stormingly good' Kate Copstick 2018 'Smart, relentlessly laugh out loud…hilarious.' Edinburgh Evening News 2018
 Malcolm Hardee Award Nominee, Best Show Buxton Fringe Winner.