Camden Comedy Club presents:
RPG QUEST!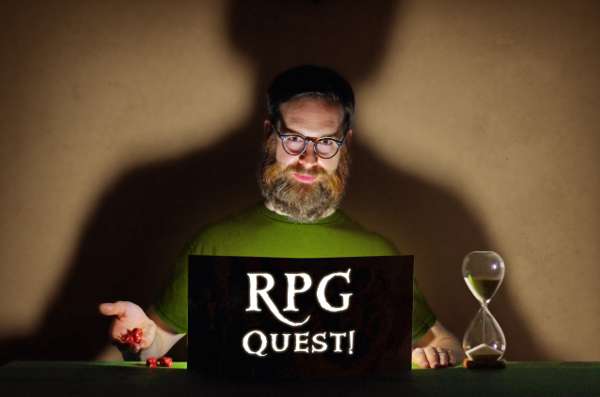 General Admission (e-ticket)
Welcome, traveller, to a night of chaotic questing in our tavern! Join the party as comedians play super-silly, quick-fire, one-shot-RPGs. Witness epic and ridiculous stories told in mere minutes – with the chance to join in yourself! Dungeons & Dragons meets Whose Line in a fast-paced show for anyone who's ever rolled a d20. Hosted by the "charmingly geeky" (The Scotsman) and "endearingly nerdy" (ThreeWeeks) Dan Simpson. Tiny adventures await!