Camden Comedy Club presents:
SHIRLEY HALSE: THE REDUCED LITERATURE DEGREE
Buy Tickets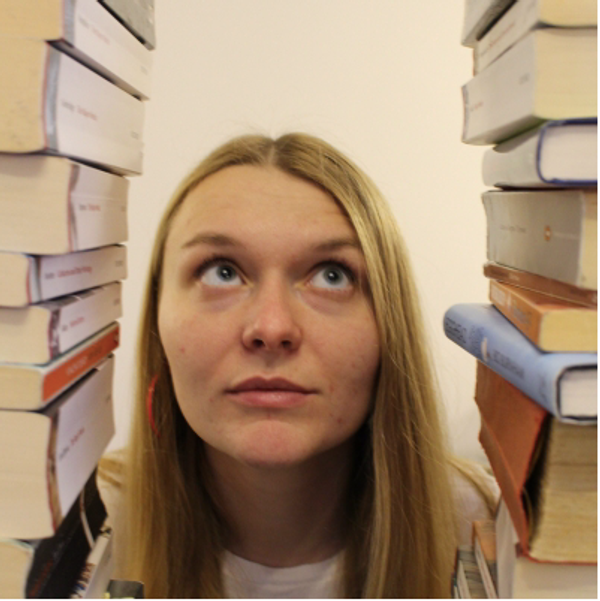 With rising tuition fees and the value of higher education being called into question, Shirley Halse has condensed three serious years of an English BA down into a funnier, and more efficient, one hour show. The course features ridiculous Old English, bawdy Chaucer, needy Sidney, catty Dryden, moody Larkin and more. No essays required.
Twitter: @shirleyhalse
Web: shirleyhalse.com/