Camden Comedy Club presents:
RYAN DALTON: WHEN NATURE CALLS (Part of EdFringe Season!)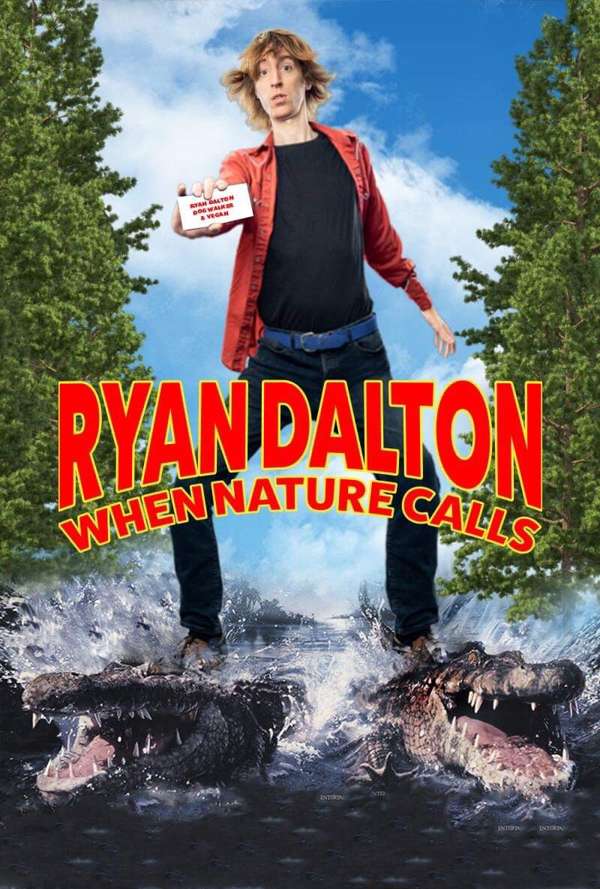 Straight from a month of shows at the Edinburgh Fringe, rising star stand-up Ryan Dalton presents his debut hour, When Nature Calls ("bristling with energy and confidence" - Chortle).
A must-see for any animal lover, this show is a beautifully crafted piece of comedy. Dog walker, vegan, and ex Zoo-Keeper, Ryan's heart-felt show explores his love of the animal kingdom and its many inhabitants.
In this empathetic and charming take on nature and man's relationship to it, Ryan charts his journey from carnivore to friend of all creatures, and his many mishaps along the way.
Join Dalton as he shares his enthusiasm and passion for nature in this sharp and funny debut. This show brings one of comedy's freshest voices to the Fringe, guaranteeing heart-warming tales and belly laughs along the way.