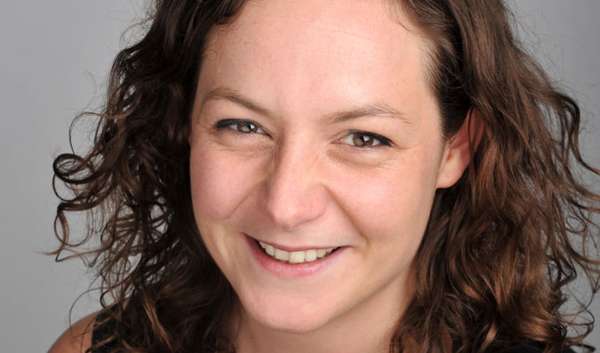 JESSICA FOSTEKEW (Off of Motherland BBC and Cuckoo BBC/ Netflix, co-host of THE GUILTY FEMINIST and creator and host of THE HOOVERING PODCAST)
Brings you brand new material from her as well as some of the absolutely most brilliant funny comedians in the universe, please. They'll be doing their newest, shiniest material from tiny through to sometimes extended sets and all for absolutely dirt cheap.
JESS SAYS THIS MONTH YOU'LL GET:
BRIDGET CHRISTIE
JESSICA FOSTEKEW (me, it's my night, I'll probably host it)
SOPHIE DUKER
GRAINNE MACGUIRE
And a really brilliant, funny, superstar political folk singer from somewhere beginning with 'jester' who is so super famous I can't officially announce her.
LINE UPS ARE ALWAYS SUBJECT TO CHANGE BUT SHE'LL ALWAYS REPLACE ANY COMICS WHO DROP OUT WITH SIMILARLY BADASS ONES.