Camden Comedy Club presents:
EXTREME IMPROV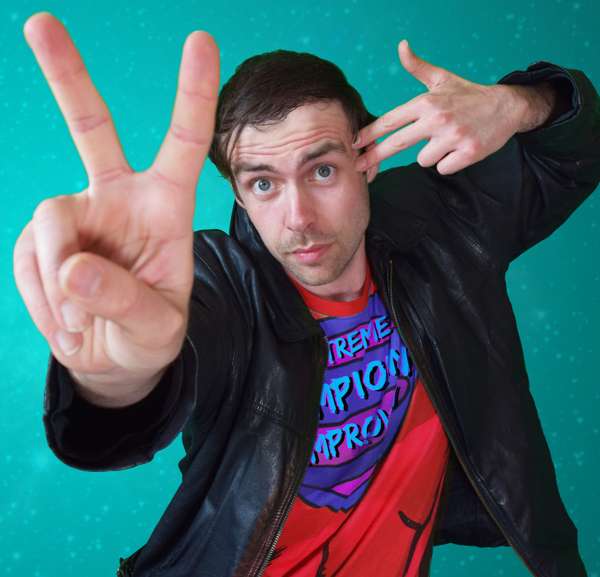 General Admission (e-ticket)
Extreme Improv returns with more made up comedy mayhem. Join David Pustansky and the Extreme Improvisers as they make up scenes, songs and stories based entirely on audience suggestions! Watch as we go to comedic war to win the Extreme Improv Championship belt!
For more info on the show and line up visit www.extremeimprov.co.uk