Camden Comedy Club presents:
The New Normal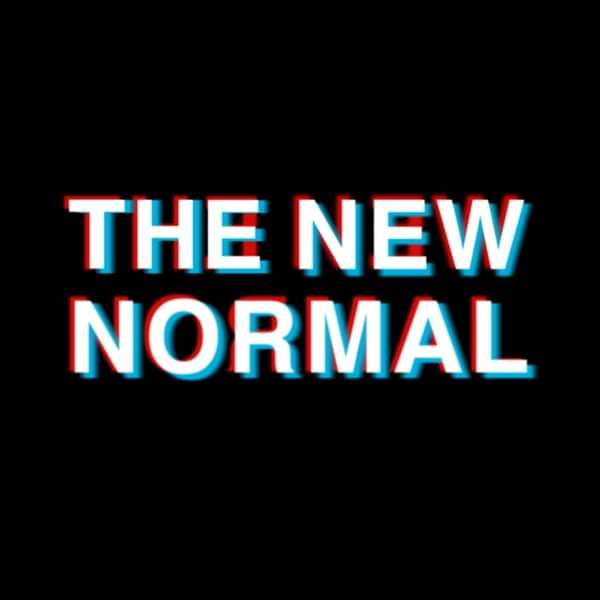 Despite what you read online it's not the end of the world - it's the dawn of THE NEW NORMAL!
In this new world you can see kick-ass comedians ESTHER MANITO, GRINNE MAGUIRRE and DAVID MILLS performing the last Tuesday of every month alongside their funny friends at Camden Comedy Club. It's an end of the world / dawn of a new age meltdown and you're invited! (It's on a Tuesday after all - what else are you gonna do?) ONLY FIVE BRITISH POUNDS!
The July line up includes: Felicity Ward, Sunil Patel, Alex Kealy, Ian Smith, Grainne Maguire, Esther Manito and David Mills
IMPORTANT INFO: Restrictions have now lifted, hooray! We are however keeping the venue to 75% capacity for a few more weeks and although you don't have to it would be lovely if you would pop on a mask when moving around the space if it is busy. Many thanks and look forward to seeing you for some normality!