Camden Comedy Club presents:
Priya Hall and Esyllt Sears WiP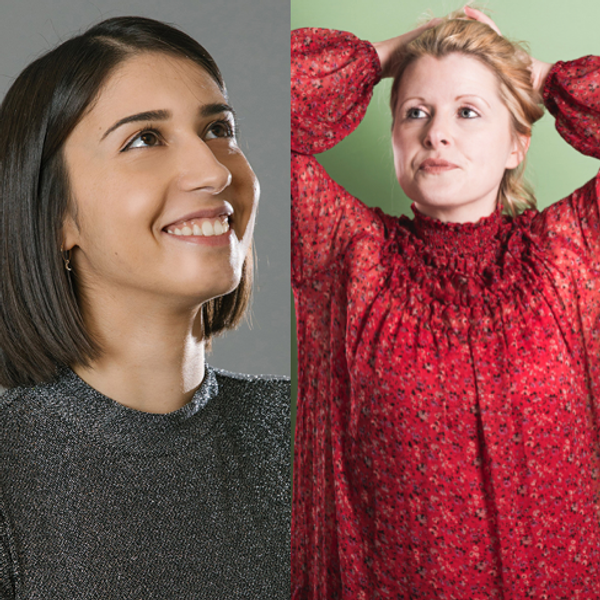 General Admission (e-ticket)
Priya Hall's show is all about how much she loves her nan. Esyllt, on the other hand has realised that pursuing a career in PR, embracing some pretty sketchy maternal instincts and allowing self-care has only ever led to redundancy, tearing and having to organise the media relations around her own eventual death.
About the comics... Priya Priya  has featured on  BBC  Presents : Stand up for Live Comed y (BBC One & Three),  Fred At The Stand  (BBC Radio 4),  Mach Fest  (BBC Radio Wales),  Stand Yp  (S4C). She is a host on the podcast  Here to Judge, which is available on Spotify.
Esyllt Esyllt  has provided tour support to Elis James and Jen Brister, she presents The Xennial Dome podcast with Gareth Gwynn and is a regular panellist on the YouTube panel show, Who Said That? and The Comedy Arcade podcast.
She has performed on BBC Radio 4 Extra and BBC Radio Wales in English and on S4C in Welsh.  She has also written for The Now Show and The News Quiz (BBC Radio 4); Elis James' Welsh sketch show and his stand-up special (S4C); and Welcome Strangers (BBC Radio Wales).