Camden Comedy Club presents:
Dion Owen: Cyclopath: Bikes v Capitalism (work in progress)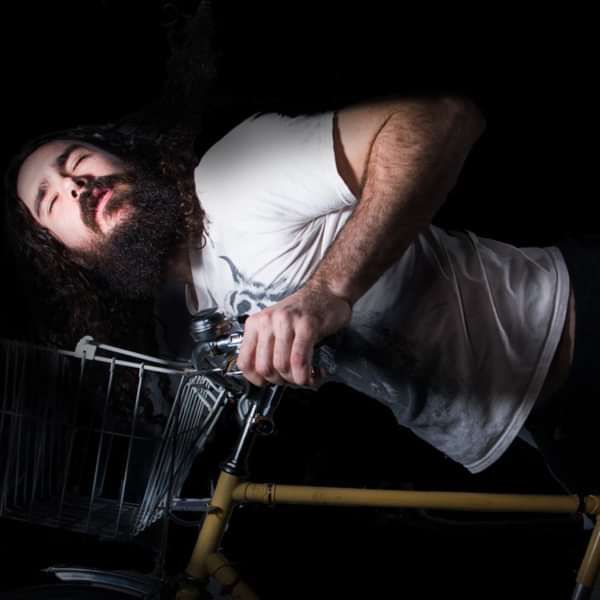 £5 to reserve seat or come in for free (if we haven't sold out) and Pay What You Want on exit
Dion Owen is a Canadian comedian and an avid cyclist based out of Montreal.
He recently filmed a TV Gala at the Winnipeg Comedy Festival. Most of his stand up tours are done via bike! His largest was 200 shows, in 10 countries over 7 months.
He's fresh off a full run at the 2022 Edinburgh Fringe and is refining his solo show Cyclopath: Bikes vs Capitalism. As he'll be recording his first special at the end of this tour.
Doors 6.20pm, show 6.30pm £5 to reserve a ticket or PWYW at the end