Camden Comedy Club presents:
PAUL DUNCAN McGARRITY: ASK AN ARCHEOLOGIST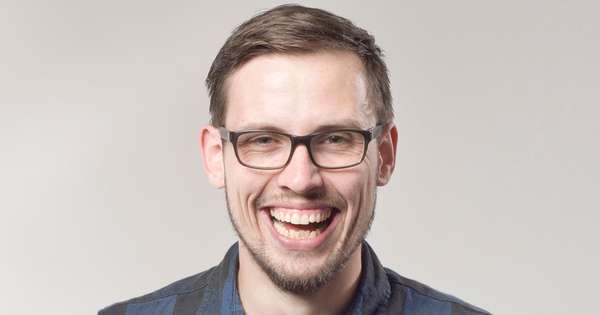 Paul Duncan McGarrity brings his sell out Edinburgh show 'Ask an Archaeologist' to London for a very special show. Set in a wigwam dressed up as a viking drinking hall, on the roof of a pub, Paul will answer some of your questions about life as an archaeologist. It may be rude, it will certainly be crude, but we will all be protected by context (probably).
Sitting in a cosy room in the Cabaret Voltaire, McGarrity creates an environment different to most stand up shows. Everyone who arrives is greeted, and McGarrity too takes a seat, making it feel more like a little chat over a coffee rather than a stand up gig. The material of the show lends itself well to this atmosphere and the interaction with the audience is eased by the casual mood. McGarritys show is pretty well named jokes are thrown out at pace, with almost no break in the laughter but otherwise its a really interesting conversation between the audience and him about archaeology.
'chock full of laughs...hilarious and clever in equal measure.' Broadway Baby