Camden Comedy Club presents:
OLD JEWISH JOKES
Buy Tickets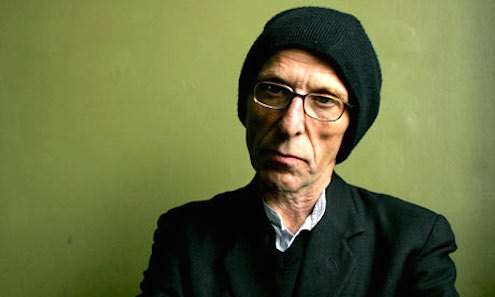 Written and performed by Ivor Dembina.
Old Jewish Jokes' tells the story of a modern Jewish comedian invited to perform at a synagogue benefit function, but upon arrival at the venue for the show, he is given a shopping list of subjects he mustn't joke about.
In Old Jewish Jokes' we enjoy the predicament of an ethnic comedian being censored by his own community. Its a fun, revealing and truthful story which also provides an excellent opportunity to hear once again some of the world's favourite old Jewish Jokes.