Camden Comedy Club presents:
BRETT GOLDSTEIN: What Is Love Baby Don't Hurt Me
Buy Tickets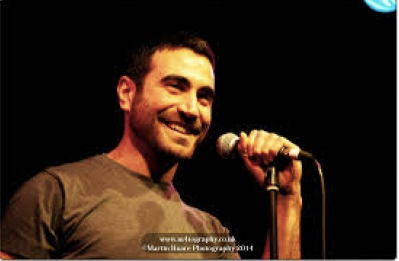 Brett Goldstein fell in love. He wouldn't recommend it.
Award Winning Stand Up, Comedian and actor Brett Goldstein returns with a brand new show about love, primary relationships, living in a post porn world, and why Shakespeare can go xxxx himself.
A work in progress. (A mess)
Twitter: @brettgoldstein
(As part of Camden Fringe Festival 2017)