Camden Comedy Club presents:
STOP TRYING TO MAKE SKETCH HAPPEN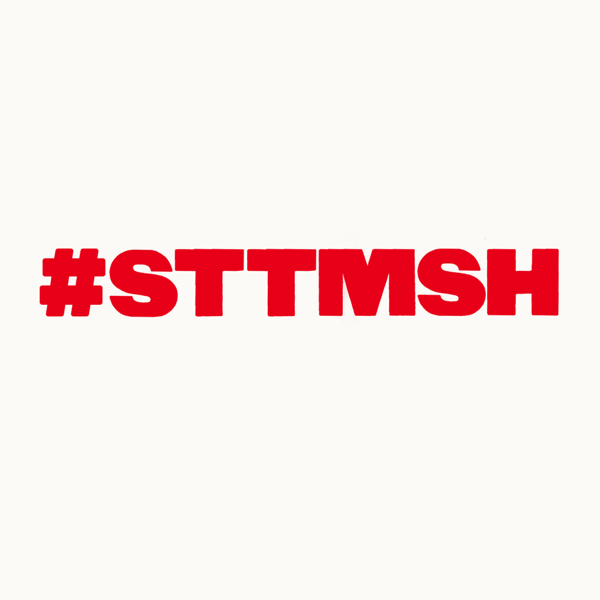 Guess who's back, back again? That's right, it's the art of SKETCH. Join us again for another brilliant night of the best sketch and character comedy around.
We've got hot newcomers, and not ONE, not THREE, but TWO Edinburgh Comedy Award Nominees. We're really spoiling you. Tickets are just £3. Yes. We know. Silly really.
Hosted by:
GLENN MOORE (Mock The Week, Sketchorama) 'Relentlessly silly and gag-laden' - The List ★★★★ - The Herald ★★★★ - Three Weeks
And featuring:
SISTERS 'See them now if you want to witness the birth of something special' ★★★★ - The Telegraph ★★★★ - The List
FISH FINGER FRIDAYS 2017 Leicester Square Theatre Sketch-Off Semi-Finalists 'Bursting with energy, wit and genius comic timing' - Broadway Baby ★★★★ - Ed Fringe Review
MURIEL Sketch Off! 2017 competition winners 'Pure comedy genius' - SecretLDN.com ★★★★ - The Skinny
★★★Edinburgh Comedy Award Best Newcomer Nominee 2015★★★ THE STORY BEAST 'White hot brilliance' - Time Out ★★★★ - The Mirror ★★★★ - Fest
And fresh from her Edinburgh Comedy Award Best Newcomer Nomination this year...
★★★LUCY PEARMAN★★★ 'Makes it almost impossible not to laugh' - The Scotsman 'Genuine comedy talent...completely crackers' - TheGoodReview.com ★★★★ - The Times ★★★★ - ThreeWeeks ★★★★ - The Scotsman