Camden Comedy Club presents:
SUNDAY SMASH UP
Buy Tickets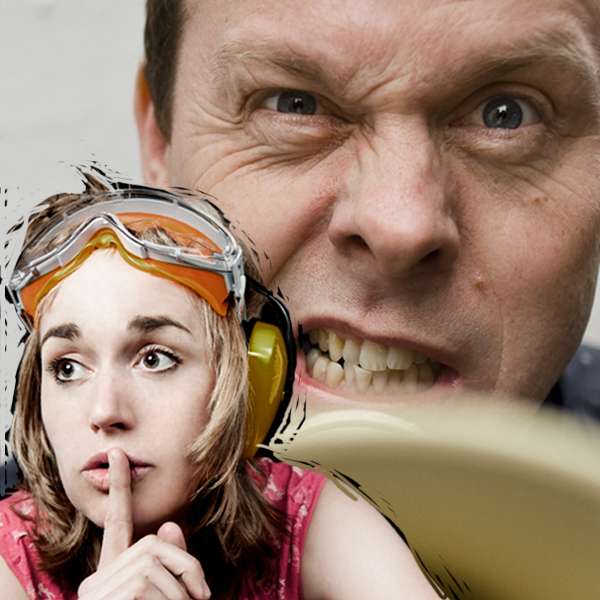 Preposterous and terrifying attempts at new material from some of the classiest acts in (and out of) town.
Featuring:
MICHAEL LEGGE- A vegan! HOLLY BURN- Probably has a unicycle! JORDAN BROOKES- A giant baby! ELEANOR TIERNAN- Such beautiful hands! PETER BRUSH- A brush! CAROLINE MABEY- Always unfeasibly tired!
Doors open 7.45, Show starts 8pm £3 adv, £4 on door