Camden Comedy Club presents:
STOP TRYING TO MAKE SKETCH HAPPEN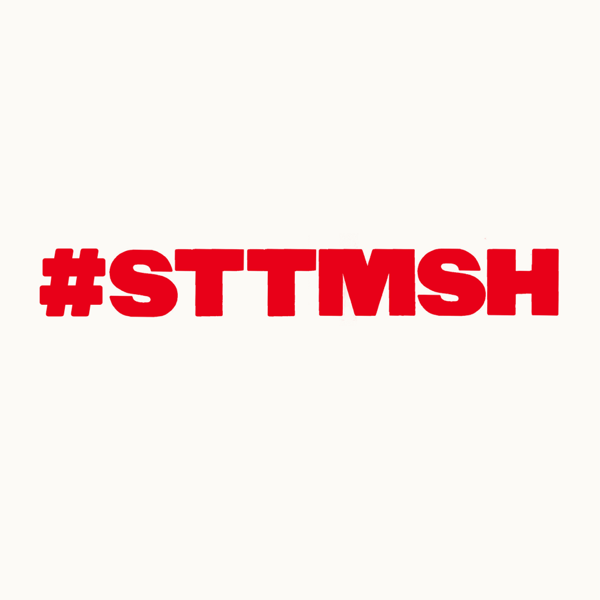 It's a new dawn, it's a new day, it's a new month... and we're feeling SKETCHY. We've only gone and put together another incredible line up of the best sketch and character acts on the circuit right now. You would be an absolute fool to miss it. And then your partner would leave you, and your house would burn down, and you'd step in a puddle on your way to an interview, and someone would have stolen your lunch from the work fridge. Why risk it?
Hosted by:
BEN POPE "Utter genius" Broadway Baby ★★★★ Time Out
With:
MURIEL 'Spark and charisma...that special something' Bruce Dessau ★★★★ The Skinny
RICHARD SOAMES 'Gleefully dark' Time Out ★★★★ The Sunday Times
SISTERS 'See them now if you want to witness the birth of something special' ThreeWeeks ★★★★ The Telegraph
SAM & TOM 'Extraordinary comics' Manchester Evening News ★★★★ Mumble Comedy
AND
JOHN-LUKE ROBERTS ★★★★ "Joyously daft character comedy" The Telegraph ★★★★ "Breathtakingly hilarious" Time Out
It's the sketch line up of your wildest dreams. Don't miss out. It's just £3 to buy a ticket online, and guarantee a seat, or you can just turn up and Pay What You Want on the night. We'll see you there!