Camden Comedy Club presents:
EDFRINGE PREVIEWS: DANIEL MUGGLETON & ADAM VINCENT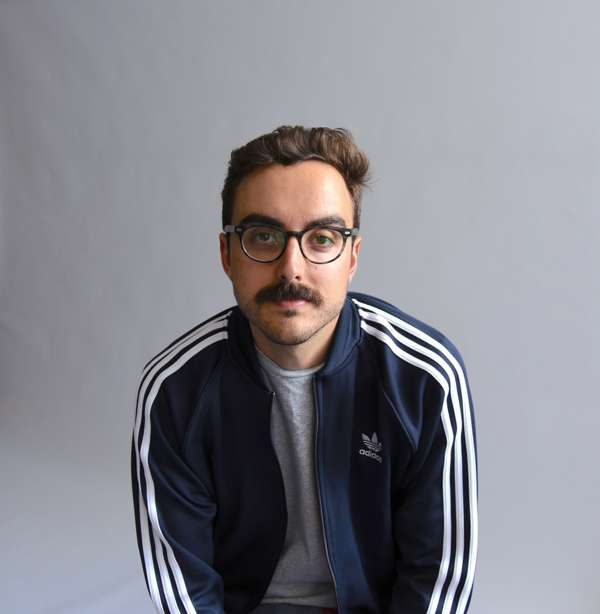 Australian comedians Daniel Muggleton & Adam Vincent are both previewing their 2018 Edinburgh Fringe festival shows at Camden Comedy Club.
Daniel Muggleton has just moved to London, and is in for a big year after releasing his debut album 'Let Me Finish' in 2017 with Comedy Dynamics. One of Australia's rising stars whose blunt and honest stand-up is a breath of fresh air for audiences worldwide. "His observations stay just this side of affectionate" - Broadway Baby
Adam Vincent is a veteran of the UK circuit and suburban father of two. His 2017 Edinburgh Fringe show 'How To Not Kill Yourself When Living in the Suburbs' sold out its entire run. Off-stage, he's a writer for The Last Leg with Adam Hills. "One of those rare comedians who makes it look so easy" - The Age
Catch both 45 minute previews Friday May 4th at Camden Comedy Club. 8pm!