Camden Comedy Club presents:
WHAT HAS THE NEWS EVER DONE FOR ME?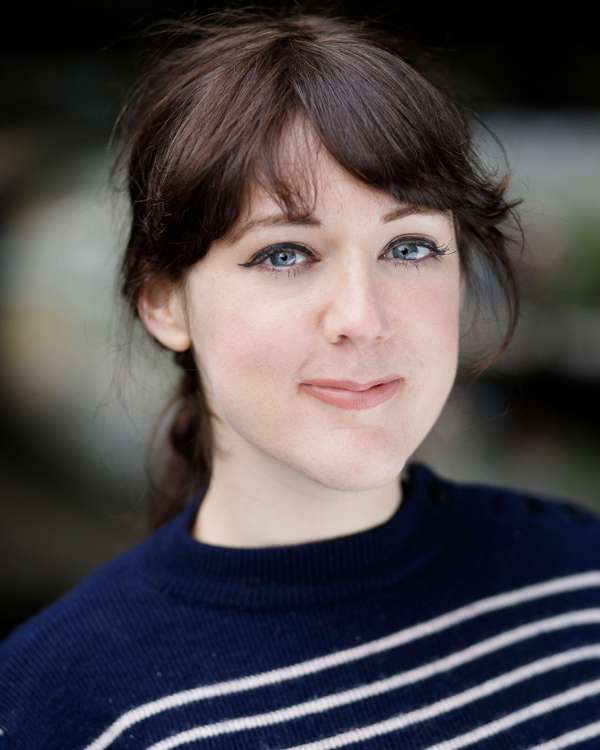 Topical comedy night hosted by Grainne Maguire (The Now Show, Stewart Lee's Alternative Comedy Experience,Question Time, Women's Hour) where three of the best comedians bring in the story from the week's news, they think is the most important- anything from NHS restructuring, government u-turns to Steps reforming- and argue what really affects your life most? I mean, really. Really? Exactly.
LINE UP: Glenn Moore, Sarah Bennetto, James Farmer