Camden Comedy Club presents:
ABIGOLIAH SCHAMAUN: Do You Know Who I Think I Am?!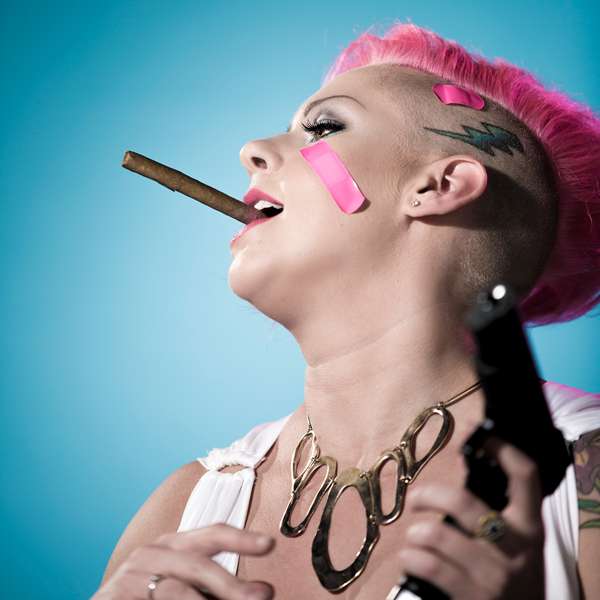 She's a myriad of paradoxes. A hardcore yoga bunny with surprisingly squishy thighs. A boring heteronormative disguised as a luscious lady lover. She grew up in the conservative Mid-West of America to become a uber-liberal London based comic. Nothing is what it seems and nothing is off limits in the hour of stand-up comedy. Abigoliah has come up with the solution for the gun problem in the US and will tell you the secret of how to maintain confidence in any situation. Funny and surprising. It's like spending an evening in a pub with a new best mate. So come, grab a pint and let's laugh together at the absurdities of the world.
★★★★ "She could sit in silence and still receive a standing ovation." – The Wee Review
★★★★ "Confident and brilliantly funny with a knack for a turn of phrase that turns the simplest comment into a solid laugh"- Broadway Baby