Camden Comedy Club presents:
Adam Vincent & George Zach & Daniel Muggleton - Future Classics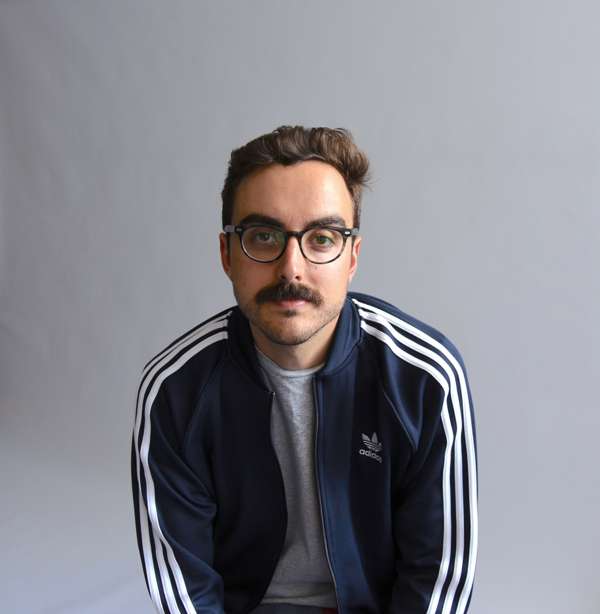 Adam Vincent, George Zach & Daniel Muggleton just finished packed out runs at Edinburgh Fringe Festival, so come hear the new shit Monday September 24th at Camden Comedy Club. All three are doing 30 minutes in their unique styles, so come get around it in an intimate setting.
Adam Vincent is a writer for The Last Leg on Channel 4 in addition to working the UK circuit, he was also a contestant on the US's Last Comic Standing. Originally from Australia, he's living in Bedford because his wife is going through her English phase.
George Zach is from Greece (like actually from Greece, his accent will prove it to you) but a long term resident of Newcastle. He's taken quite a liking to being a Geordie, and gigs regularly at The Stand, The Glee, Top Secret and more - and was part of the AAA Stand-Up Showcase at Edinburgh 2018.
Daniel Muggleton is another Australian but newer to the UK and (significantly) younger than Adam. He released his debut album 'Let Me Finish' in 2016, recorded his debut special 'Let's Never Hang Out' in 2017 (due for release early 2019) and has done tour support for Alex Williamson, Neel Kolhatkar & Steve Hofstetter.