Camden Comedy Club presents:
HONER'S CLUB feat. Rosie Jones & Will Duggan
Buy Tickets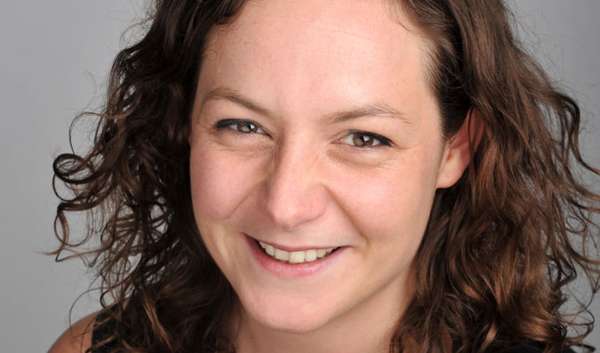 Honer's Club hosted by Jessica Fostekew (The Guilty Feminist, Hoovering Podcast and BBC's Motherland)!
ESSICA FOSTEKEW (Off of Motherland BBC and Cuckoo BBC/ Netflix, co-host of THE GUILTY FEMINIST and creator and host of THE HOOVERING PODCAST)
Brings you brand new material from her as well as some of the absolutely most brilliant funny comedians in the universe, please. They'll be doing their newest, shiniest material from tiny through to sometimes extended sets and all for absolutely dirt cheap.
Doors at 7.30pm Starts at 8pm
TICKETS: BUY NOW £3 ON THE DOOR £5
Jess is going to do what there is so far of her whole new show HENCH in preview tonight.
And sames a really early preview too from the amazing ROSIE JONES Off of Comedy Central Stands Up, Roast Battle, C4's Last Leg and tonnes of the other stuff.
And your host for this one the miserably excellent WILL DUGGAN off of FUNZ & GAMEZ and loads of other things