Camden Comedy Club presents:
WORKSHOP: FINDING THE FUNNY WITH BETH VYSE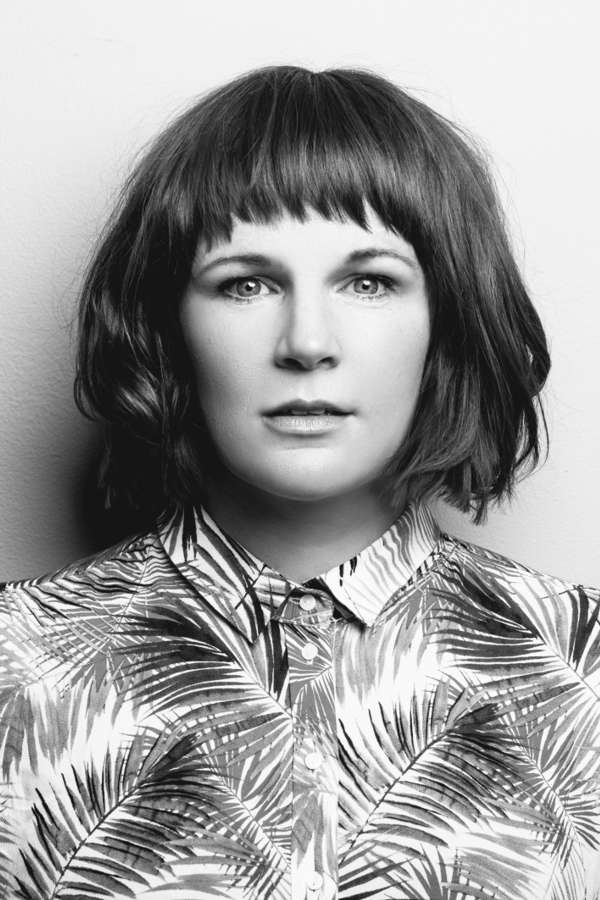 Finding the Funny in a Personal Story: Including Acting through Comedy, the importance of Improv, Physicality, Heightened Characters, Narration and Prop making taught by some of the best in the business.
This popular course taught by Beth Vyse and special guests is back!
Do you have something to say but find it difficult? Do you think it's funny but you don't feel sure? Do you want to create a show but have no idea where to start? These are all skills you can learn in this unique series of intimate workshops on acting through comedy, retaining the self while playing heightened characters, physicality, narration and turning a solo story into something funny.
Beth Vyse is a performer, director and practitioner. She has worked at the Royal Shakespeare Company, The Arcola, Sheffield Crucible to mention but a few. She's also been in TV shows such as Spooks, A Touch of Frost, Holby City and on BBC Radio 4 and the Dr Who *series. She has created three critically acclaimed Edinburgh Shows all with transfers to Soho Theatre, Latitude and New Zealand Comedy Festival, she begins a National Tour this Autumn with *"As Funny As Cancer" her most recent show and she is still "The queen pin of weirdos comedy" Chortle. She has directed and taught at LAMDA, Manchester Met, Rose Bruford, The Urdang, The Centre and Soho Theatre.
Classes will be on Sundays from 3:30-6pm running from the 6th January to the 17th March (10th Feb off) including a live showcase on the evening of the 17th.
The course lasts 10 weeks and each session runs at 3 hours long. In the tenth week you will perform a showcase. Beth will invite all her industry contacts, you have guest speakers throughout the course, and she will give you all the tools to create a funny, and perhaps moving, piece of theatre.
The 10 week course will be available for only 20 people at £250 each
Class Times: 3:30pm - 6:00pm
Class Dates: Sunday 6th January Sunday 13th January Sunday 20th January Sunday 27th January Sunday 3rd February Sunday 17th February Sunday 24th February Sunday 3rd March Sunday 10th March Sunday 17th March
Showcase: Sunday 17th March evening