Camden Comedy Club presents:
SASKIA PRESTON: Work-in-Progress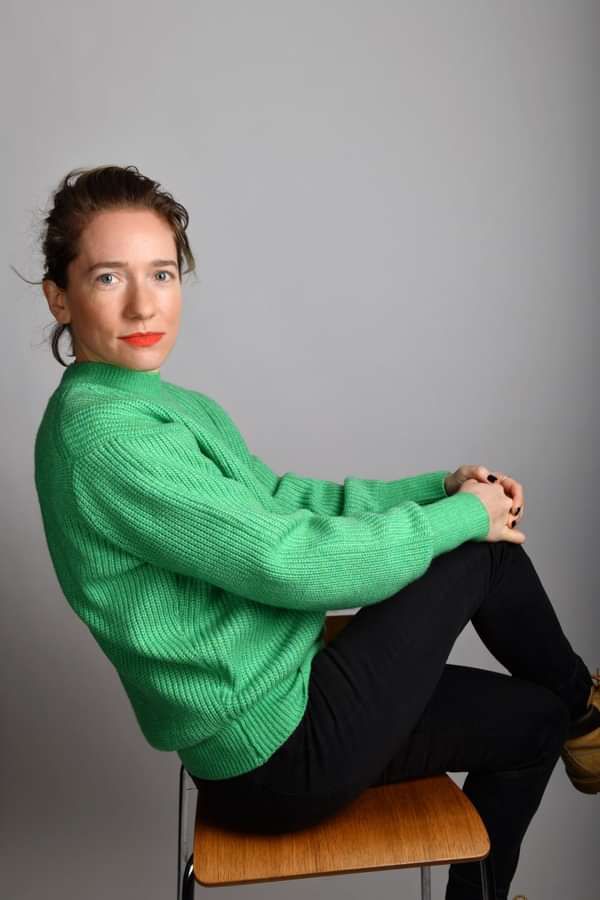 This work in progress show from Saskia Preston (writer for The News Quiz, The Now Show and Newsjack) takes you to the best kind of family birthday party - one that you don't actually have to go to. There won't be any champagne or good food or cake so the party in question will be recreated pretty accurately. 'Interesting, quirky act, alien weirdo with odd observations... very good' (Chortle.co.uk).