Camden Comedy Club presents:
NATHAN CASSIDY: OBSERVATIONAL (WORK-IN-PROGRESS)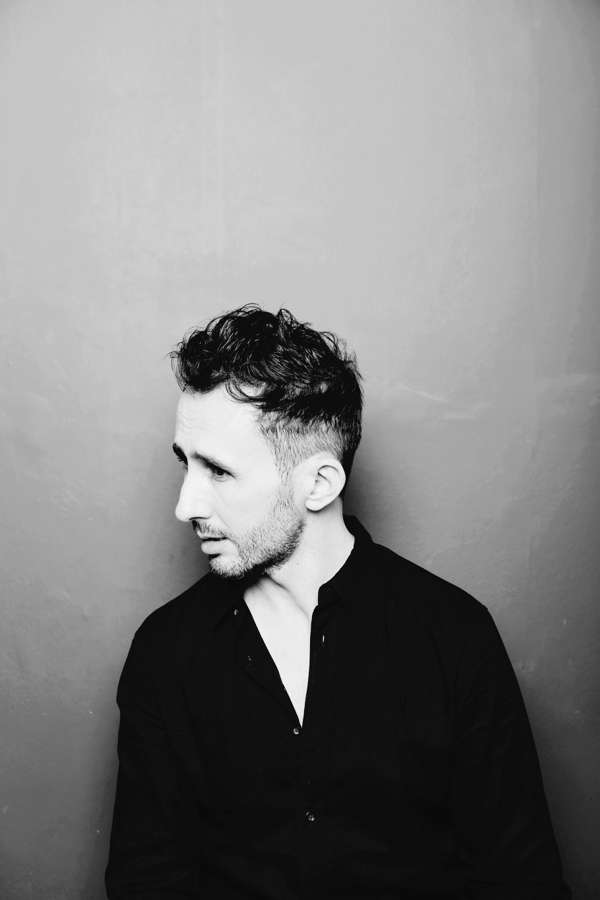 Award-winning comedian Cassidy with a new show about his crazy year. Nothing was happening, then he joined a new gym and a big, strong man would change his life forever. You couldn't make it up. Work in progress shows.
Best Show Winner (Buxton Fringe), Malcolm Hardee Award Nominee, Sir Michael Caine Award-winning writer.
"Stormingly good" (Kate Copstick, 2018), "Smart, relentlessly laugh-out-loud... hilarious" (Edinburgh Evening News, Aug 2018), "A great comedian" ★★★★ (Broadway Baby).