Camden Comedy Club presents:
IAN SMITH & WILL DUGGAN: WORK-IN-PROGRESS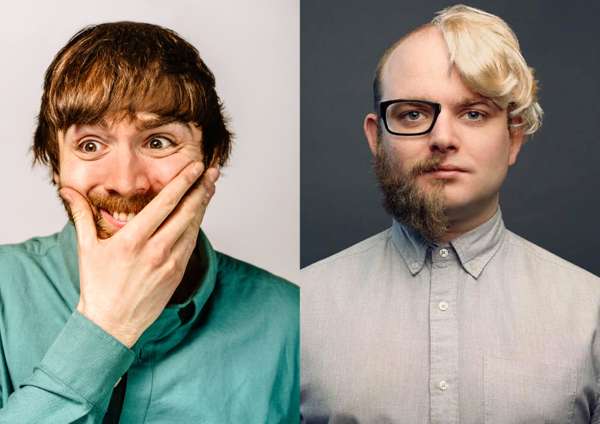 IAN SMITH Multi-award winning comedian (BBC3's Sweat the Small Stuff, Dave's The Magic Sponge podcast) returns with his sixth solo show. It's about love, and there's a bit about a holiday to Chernobyl. Part one of a one part show about halves. Amused Moose Comedy Award and ThreeWeeks Editors' Award 2017.
"A riot of sprightly silliness" Chortle "Catch him now before his inevitable jump to the big time" The Telegraph
WILL DUGGAN During a particularly messy few months in his private life (he's fine now) Will found himself living back with his parents. Whilst going through all of his childhood memorabilia Will found quite a lot of things pertaining to his best friends from childhood. Whilst this is not in itself unusual, Will's best friends were imaginary. 4 distinct people that Will used to play with when he was a child. He then had a pretty in depth conversation with them (because although he is fine now, he definitely wasn't then) and had to explain why they hadn't spoken in 25 years.