Camden Comedy Club presents:
THE GREATEST MAN WHO NEVER LIVED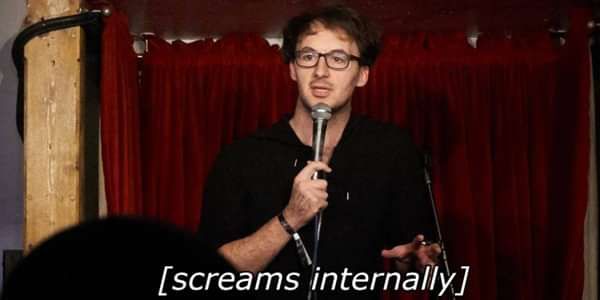 Comedian Simon Caine is going to Edinburgh 2019 with a new show. In order to do that, he needs to try out his new jokes on you, YES you. Come on down and sample the latest and greatest jokes he has to offer in this show about the upsides of being single, kinky sex, political views with no merit or research and how he always forgets but never forgives his enemies.