Camden Comedy Club presents:
THE PALACE OF EARTHLY DELIGHTS
Buy Tickets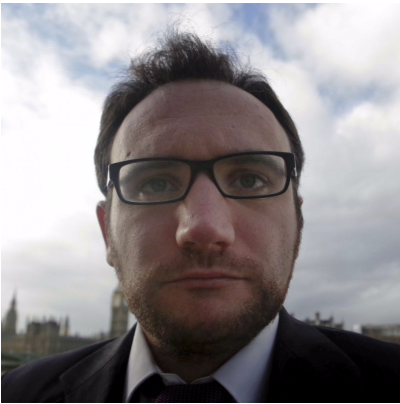 Following an onstage scandal, James retires from stand-up comedy, only to be offered a surprise comeback gig at a secret London location. Accepting, he finds himself plunged into a wild and sordid gathering of the British political class. It's the toughest gig of his career and one he may not escape from with his life.
Absurd political storytelling from Max Turner Prize finalist James Harris ('assured stage presence', TNT Comedy), perfect for those who like their comedy satirical, outrageous and just plain bizarre. A joke about every political party or your money back.
'Growing in stature with every performance' - Yellow Comedy
Twitter: @JamesHarrisNow
Web: shoeleatherexpress.org