Camden Comedy Club presents:
CALLY BEATON: INVISIBLE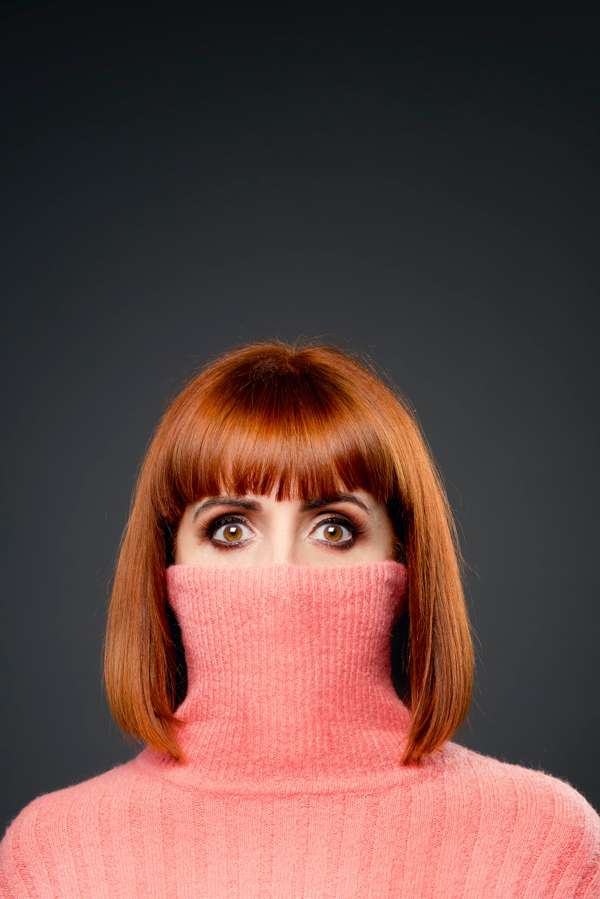 On 7th January 2019 French author Yann Moix made global headlines saying that women once they reach 50 are "invisible". In her Edinburgh 2019 hit show, Cally subverts social and gender stereotypes as she goes on an ill-advised and gripping road trip, offering unflinching, hilarious and unexpected insights into life at an age when the world ghosts you. Along the way she has plenty of time for soul searching, mansplaining, and almost getting killed, whilst ultimately discovering that invisibility is a superpower. If that all sounds prime for the next Nordic noir, Cally's distinctive, acerbic and intelligent brand of comedy has quickly cemented her position as one of the most exciting and distinctive new stand-ups in the country.