Camden Comedy Club presents:
SEZAR ALKASSAB & NICO YEARWOOD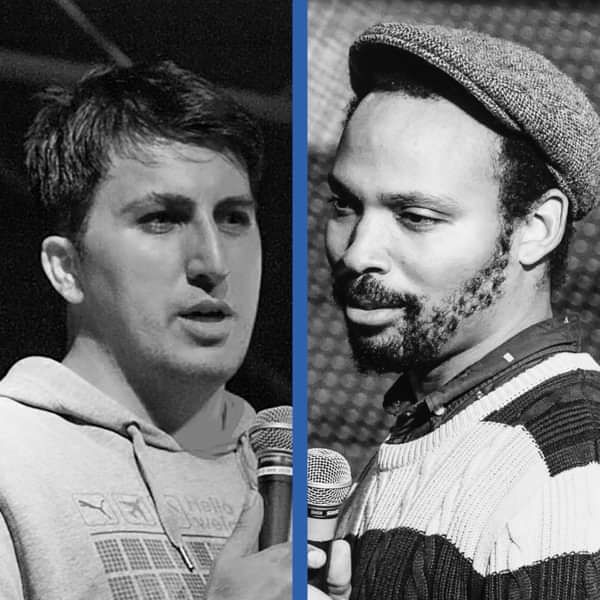 Two work in progress shows from two award-winning comedians.
Nico Yearwood, originally from the tropical island of Barbados, has been setting the London comedy circuit alight with his unique blend of Caribbean flavoured comedy. Whether he is delivering hilarious stories about growing up in Barbados or his new life in London, his laid back style and charm immediately win audiences over and leave them wanting more. He is always a crowd favourite, especially with the ladies.
"An absolute genius" - Marvin Kay
Sezar Alkassab is a Glaswegian comedian, whose family are from Iraq. His storytelling comedy explores his heritage, managing cultural differences, misconceptions, gender politics and more in an hour of comedy with silly stories, informed observations, and provocative punchlines.
"Immediately likeable and refreshingly positive, inspiring belly laughs from everyone throughout." - Natalie Beech, Camden Fringe