Camden Comedy Club presents:
ALICE FRASER DOUBLE BILL (Part of EdFringe Season!)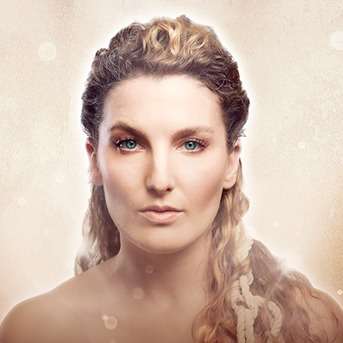 Alice Fraser (writer/performer of The Trilogy: #1 Australian podcast, 2018) presents a double bill of her acclaimed shows MYTHOS and Savage.
MYTHOS Alice Fraser has been lying to herself. But aren't we all? In Mythos, she takes on the stories and lies that we tell ourselves about ourselves and each other. In this clever and very funny show Alice (co-host of The Bugle) asks: Is beauty truth? Is truth beautiful? What are flat earth conspiracists? Does Australia actually exist? What does anything even mean anymore? Let Alice tell you.
★★★★★ (EdinburghGuide.com)
★★★★ (List)
'Intelligent and thoughtful, Fraser can write a cracking joke' (Chortle.co.uk)
SAVAGE In 2015 Alice Fraser (Radio Four, co-host of The Bugle podcast) unleashed Savage onto comedy festivals around the world. The show detailing love, anger and belief made audiences laugh, cry and occasionally follow her home.
"Wonderfully funny and devastatingly poignant a show that really could change the world. - ★★★★★" Broadway Baby
"A total star in her own right . see this show. ★★★★★" - Herald Sun
"A life-changer… a show that made you laugh and shiver, smile and cry. ★★★★★" - Edinburgh Guide