Camden Comedy Club presents:
KATE BARRON: WORK IN PROGRESS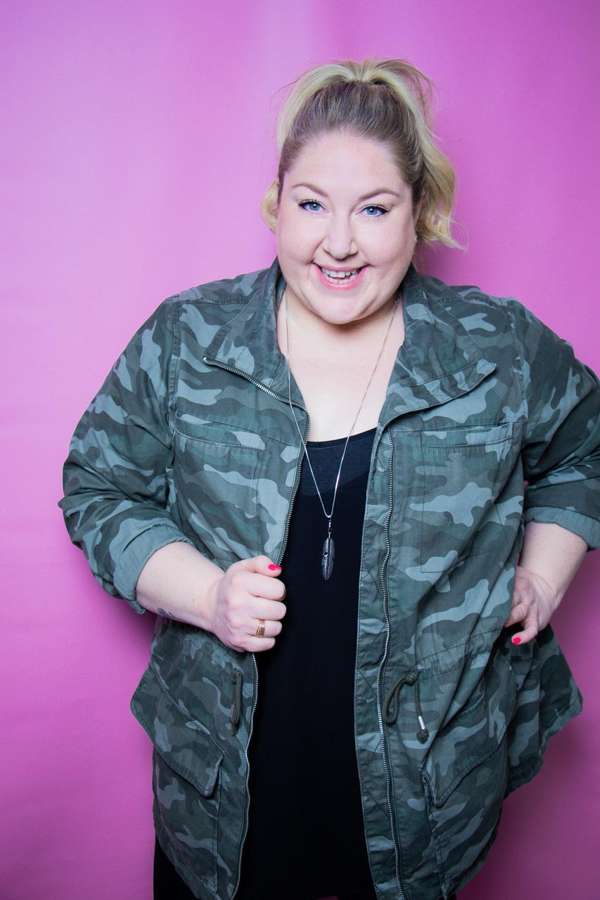 Award winning Canadian comedian, Kate Barron delivers an hour of stand up in preparation for her solo show debut. Kate Barron is the unfiltered voice in your head that is brutally honest and always hilarious as she shares her naughty stories of sex, dating, and being happily childless.
Kate doesn't believe in pulling punches and captivates audiences with her charm and high-energy performances. Her material is not family friendly or for the faint of heart, but it might teach you a thing or two.
Kate has been invited to perform in JFL42 in Toronto, Off JFL + Zoofest in Montreal, SheDot Festival, NXNE, SirusXM Top Comic Canada, HBO's Women in Comedy Festival in Boston, and became the first woman to win the Toronto Comedy Brawl in its 9-year history, beating out over 400 other comedians. Kate has won multiple competitions including The Comedy Store's King Gong show in London, and the Brantford Comedy Festival's Rising Star title, before being asked to join the roster of Yuk Yuk's, Canada's largest, and most recognized comedy brand! Most recently, she was nominated as "Notable Stand-Up Comedian" of the year by Canada's Notable Awards, and nominated for Breakout Comedian of the Year by the I Heart Jokes Awards.
"HER WARMTH AND SINCERITY GIVE HER A SPECIAL ABILITY TO CONNECT WITH AN AUDIENCE." - Ian atlas, Empire Live Comedy
"KATE'S ASSURED DELIVERY AND CLEVER TOPICALITY MAKES HER A MUST-SEE COMEDIAN." - Mark Breslin, CEO + Founder of Yuk Yuk's Comedy Clubs