Camden Comedy Club presents:
DAVID MILLS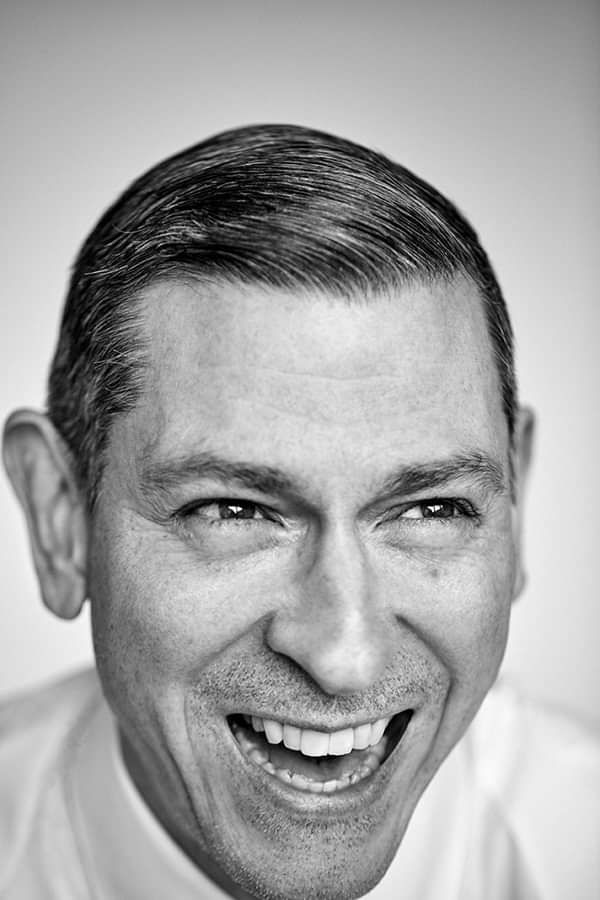 General Admission (e-ticket)
David Mills brings his latest hour of comedy to the Camden Head for a trial run early preview. Looking at life from the other side of 50, Mills deploys his signature sharp and ruthless wit to take on his own failings and unpack the coming apocalypse. Mills' recent run at New York's legendary downtown nightspot, Pangea, was described by Broadway World as 'blisteringly smart, achingly funny, uncompromisingly bold, staunchly unapologetic, blissfully original and completely, totally, absolutely enjoyable.' Don't miss this early draft of what promises to be a hilarious stand-up sensation.