Camden Comedy Club presents:
OH, AMERICA WITH ERIC McELROY AND MORE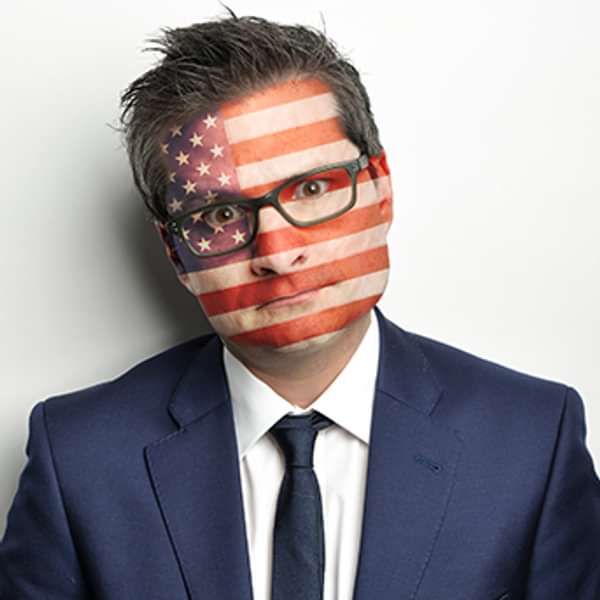 General Admission (e-ticket)
Join comedian Erich McElroy, a range of brilliant guests such as Unspun's Grainne Maguire and The Mash Reports Steve N Allen - for a night of comedy, debate and chat about the State of the Union. It's hard to keep up with the United States and it's even harder to see if it's already Great Again - according to the President it is - apparently. Join some of the best comics in the UK for a look at what's happening across the pond. The way things are going it takes a comic to explain things because America has become a joke.