Camden Comedy Club presents:
The New Normal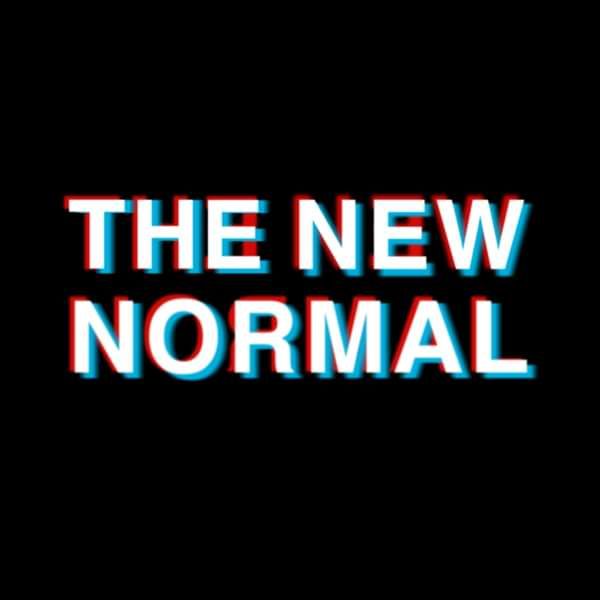 Despite what you read online it's not the end of the world - it's the dawn of THE NEW NORMAL!
In this new world you can see kick-ass comedians ESTHER MANITO, GRINNE MAGUIRRE and DAVID MILLS performing the last Tuesday of every month alongside their funny friends at Camden Comedy Club. It's an end of the world / dawn of a new age meltdown and you're invited! (It's on a Tuesday after all - what else are you gonna do?) ONLY FIVE BRITISH POUNDS!
IMPORTANT INFO - We are doing socially distanced cabaret seating, please only book with members of your household or your exclusive support bubble. We can only seat a maximum of 6 people together.
It will be table service before the show and in the interval. The house will open at 7pm so if you would like a drink please arrive in time to order one before the show starts at 7.30.
We ask that you wear a mask at all times when moving around the pub and venue. When you are seated at your table with a beverage you are free to remove the mask while you drink.
The show will finish at 9.15, last orders are at 9.30 so feel free to grab a drink after the show but remember you will need to be out of the venue by 10pm.
Thank you very much for your co-operation and for supporting live comedy xo