Camden Comedy Club presents:
Chloe Petts & Ania Magliano: Now That's What I Call New Material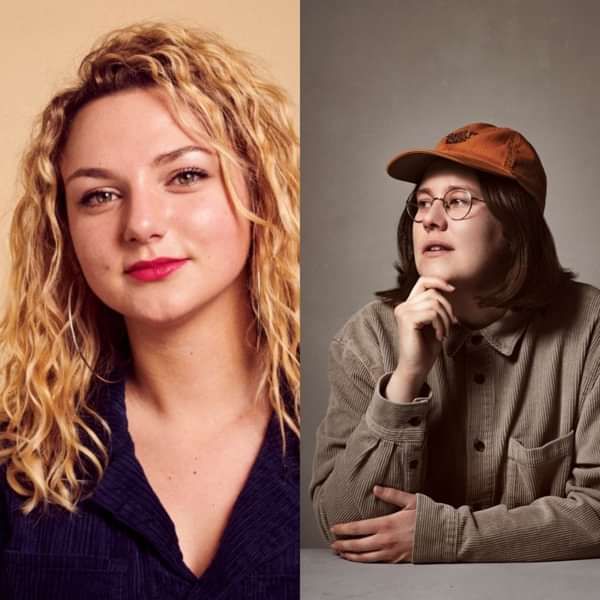 Join acclaimed Gen Z-er Ania Magliano and staunchly millennial Choe Petts as they present you with a few hours of new jokes on a range of topics up to and including TikTok, the darts and LeAnn Rimes' fin de siecle hit "Can't Fight the Moonlight". Engage your brain, engage your pelvic floor, get ready for a lot of laughs and expect to leave shouting "Now That's What I Call New Material!"
Show at 8pm, doors at 7.30pm
IMPORTANT INFO: Subject to change...we will update on any change to government guidance nearer the time...just behave yourself until then and maybe we will all be mask free and hugging!
We are doing socially distanced cabaret seating, please book with the people you live with or have an exclusive bubble with. We can only seat a maximum of 6 people together.
It will be table service before the show and in the interval. The house will open at 7pm so if you would like a drink please arrive in time to order one before the show starts at 7.30.
We ask that you wear a mask at all times when moving around the pub and venue. When you are seated at your table with a beverage you are free to remove the mask while you drink.
Thank you very much for your co-operation and for supporting live comedy xo