Camden Comedy Club presents:
Glenn Wool - Pregnant Pause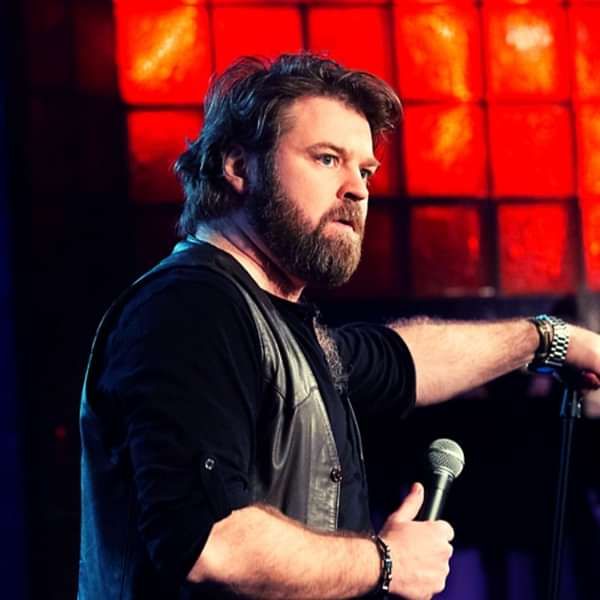 It's an hour of comedy about a guy settling down and have some kids in his forties. Its called "Pregnant Pause" and was named that BEFORE the lockdown because Glenn has his finger on the pulse of everything. 5 Stars (The Scotsman, The List) 4 Stars (everyone else)
IMPORTANT INFO: Restrictions have now lifted, hooray! We are however keeping the venue to 75% capacity for a few more weeks and although you don't have to it would be lovely if you would pop on a mask when moving around the space if it is busy. Many thanks and look forward to seeing you for some normality!