Camden Comedy Club presents:
Chloe Petts & Ania Magliano: Now That's What I Call New Material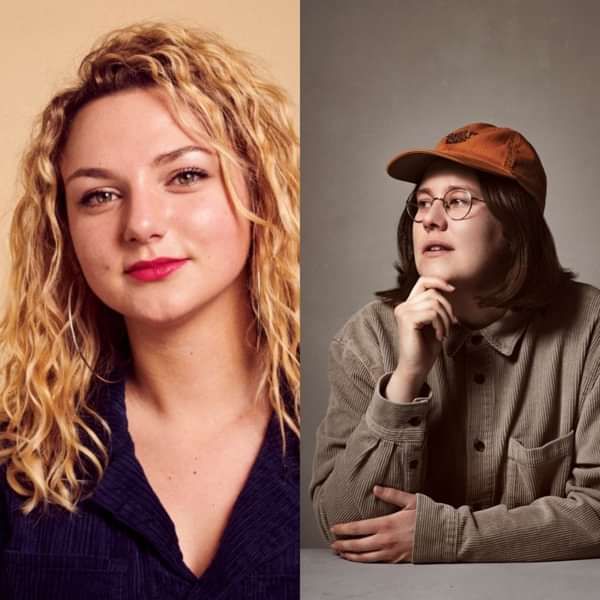 General Admission (e-ticket)
Join acclaimed Gen Z-er Ania Magliano and staunchly millennial Choe Petts as they present you with a few hours of new jokes on a range of topics up to and including TikTok, the darts and LeAnn Rimes' fin de siecle hit "Can't Fight the Moonlight". Engage your brain, engage your pelvic floor, get ready for a lot of laughs and expect to leave shouting "Now That's What I Call New Material!"
Show at 8pm, doors at 7.30pm
IMPORTANT INFO: Restrictions have now lifted, hooray! We are however keeping the venue to 75% capacity for a few more weeks and although you don't have to it would be lovely if you would pop on a mask when moving around the space if it is busy. Many thanks and look forward to seeing you for some normality!