Camden Comedy Club presents:
Mo Omar: Work in Progress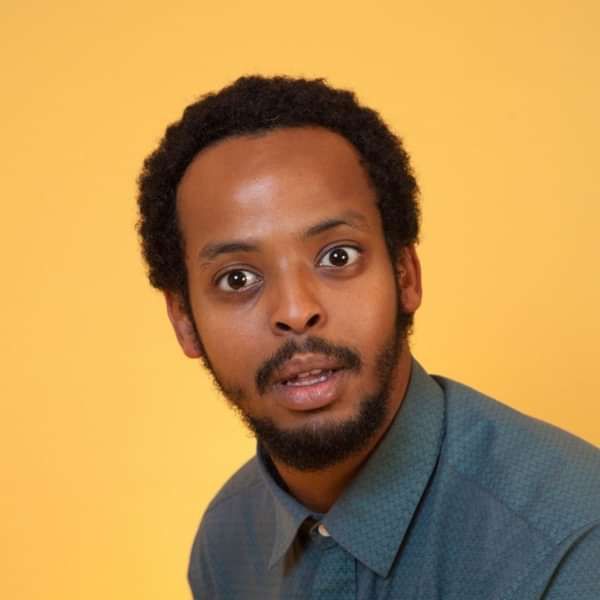 General Admission (e-ticket)
The show (Working Title M.O.T.H. Mo Omar; Talking Head) is a work in progress reviewing Mo being born in Somalia and growing up in Cardiff and the internal culture clash that followed. No longer Muslim but not much caring for the other option, arranged marriages not being the most soulless way to find love anymore (at least for a guy) and his school bully also being his cousin. Mo`s found it hard to place his loyalties in any sort of group or singular figure telling him they knew better since his classmate Aaron told him to leave a sock out so Santa would leave presents in them, not taking into account Santa didn't visit Muslim households. Or when his school rugby mates would drink dirty pints to foster a sense of unity.
As seen on: on Harry Hill's Clubnite on Channel 4.
'Omar has a winningly irreverent attitude to sacred cows, with a fresh and feisty delivery that gives him a contemporary edge' Chortle
IMPORTANT INFO: Restrictions have now lifted, hooray! We are however keeping the venue to 75% capacity for a few more weeks and although you don't have to it would be lovely if you would pop on a mask when moving around the space if it is busy. Many thanks and look forward to seeing you for some normality!