Camden Comedy Club presents:
The Delivery Room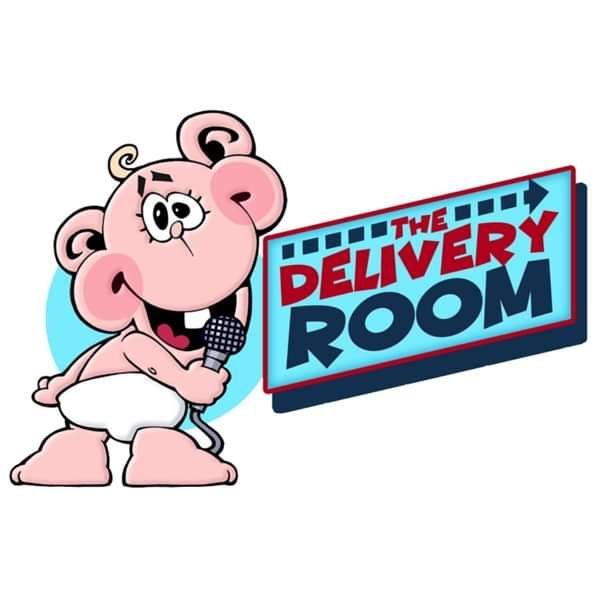 General Admission (e-ticket)
Top night of comedy with the best comedians on the circuit delivering their newest jokes for the first time.
Line up: Katerina Robinson, Kat Ronson, Caroline Mabey, David Eagle, Harriet Kemsley, Sarah Callaghan, Marlon Davis and MC Chloe Petts
IMPORTANT INFO: Restrictions have now lifted, hooray! We are however keeping the venue to 75% capacity for a few more weeks and although you don't have to it would be lovely if you would pop on a mask when moving around the space if it is busy. Many thanks and look forward to seeing you for some normality!