Camden Comedy Club presents:
STYLE – WiP from Jim Campbell and Richard Todd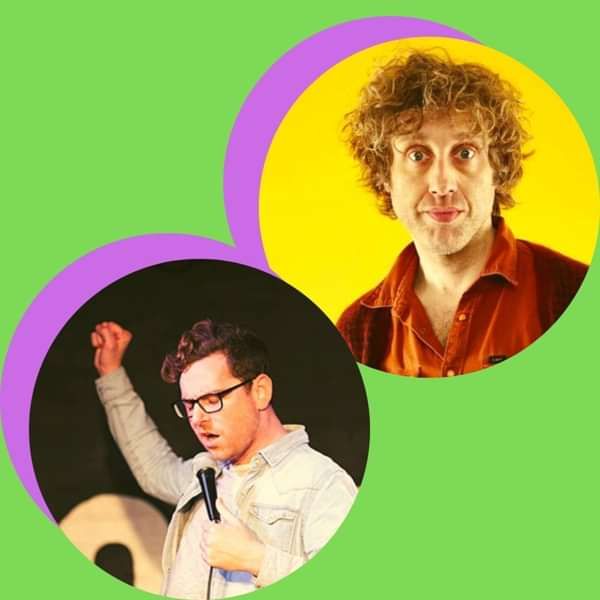 "You gotta have style. It helps you get down the stairs. It helps you get up in the morning. It's a way of life. Without it, you're nobody. I'm not talking about lots of clothes," so said fashion editor Diana Vreeland. Richard and Jim wear shit loads of clothes and takes lifts. You do the maths/style/existential yearning.
Two new sets from two acclaimed stand-ups Richard Todd (★★★★ The Skinny, Chortle, The List, The Scotsman, Fest), and Jim Campbell (★★★★ The List, Fest, Broadway Baby)
£5 or PWYW on the door.
Praise for Richard:
'Expertly crafted in his use of flamboyant language and structure, an act that is both fitting to call absurdist and unique.' The List ★★★★
'Some comics have a gift of words that touches their work with wonder. Richard Todd is such a comic… Painfully funny… like finding The Fall guesting on X-Factor.' The Scotsman ★★★★
Praise for Jim:
'Charmingly fresh... Campbell's company will leave you entertained and enlightened' - The List ★★★★
'A superb example of how to craft a technically accomplished, winningly performed piece of comedy' - Fest ★★★★
'A delightful, intellectual charmer of a stand-up routine' - Broadway Baby ★★★★