Camden Comedy Club presents:
Rich Hardisty "SILLY BOY" work in progress.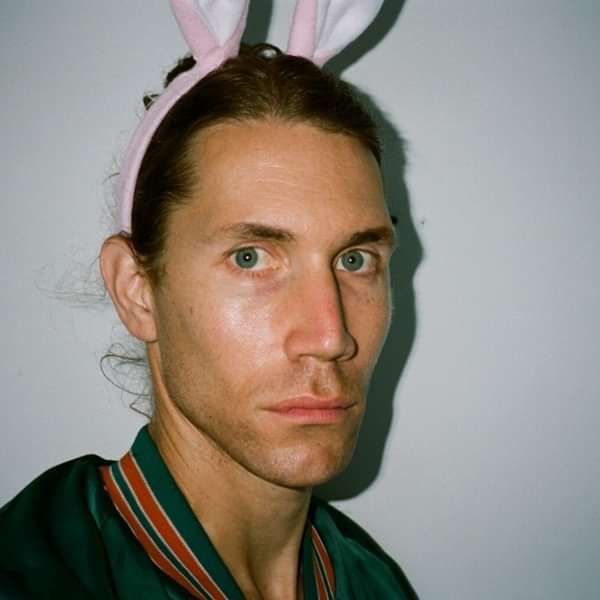 General Admission (e-ticket)
"In his intimate debut hour "SILLY BOY" Rich Hardisty takes us on a journey through the highs and the lows of his unusual life.
Expect anecdotes and observations about mental institutions, missing dads and mania, all from his warm/inquisitive/childlike perspective.
In the show Rich tries his best to convey what mental illness really looks and feels like.
But you won't find any self pity or loathing here…this is a celebration of the beauty and silliness of it all and the interesting, hilarious and sometimes shocking things his brain is capable of doing (whether he wants it to or not.)