Camden Comedy Club presents:
The New Normal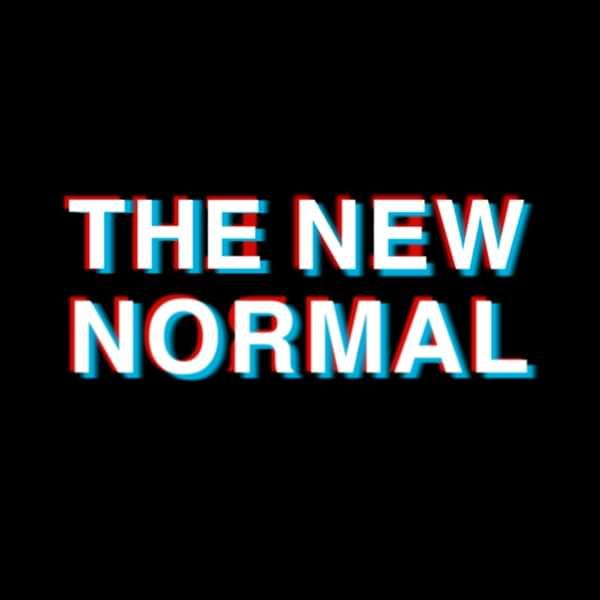 Despite what you read online it's not the end of the world - it's the dawn of THE NEW NORMAL!
In this new world you can see kick-ass comedians ESTHER MANITO and DAVID MILLS performing the last Tuesday of every month alongside their funny friends at Camden Comedy Club. It's an end of the world / dawn of a new age meltdown and you're invited! (It's on a Tuesday after all - what else are you gonna do?) ONLY FIVE BRITISH POUNDS!
Line up Karen Hobbs Ali Woods Sezar Alkassab Chantal Feduchin-Pate Ben Cohen Will Robbins Esther Manito David Mills