Camden Comedy Club presents:
Adventures of an Old C*** or Living My Dream (Work in Progress)
Buy Tickets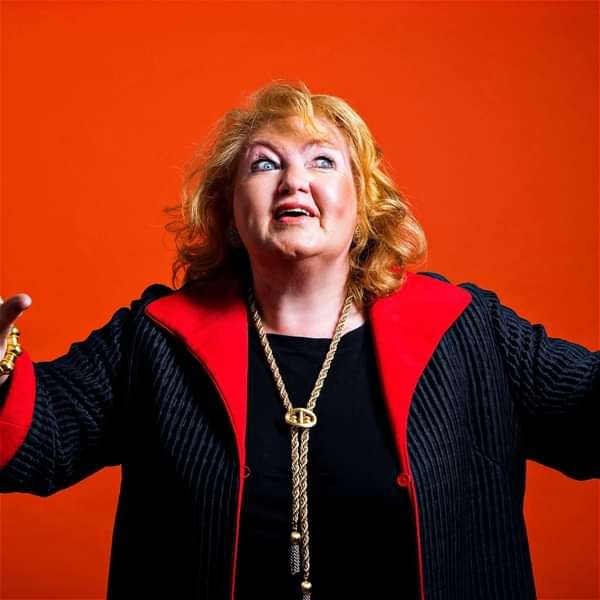 Work in progress – a debut solo comedy show. A hilarious, sometimes outrageous and saucy, but inspiring reflection on a life of a woman of an uncertain age. An art historian with Ukrainian and Russian ancestry who changed her life from a victim to a victorious survivor. Helen will take you on a journey of life through her curated gallery of art masterpieces.
"Playfully bold-faced and witty. This lady hits like late night shots of sweetened vodka." Alfie Evers.
"Helen is very, very funny. Her gags had the crowd in hysterics. See her while you can!" Promoter David Lewis