Camden Comedy Club presents:
Channel Albion
Buy Tickets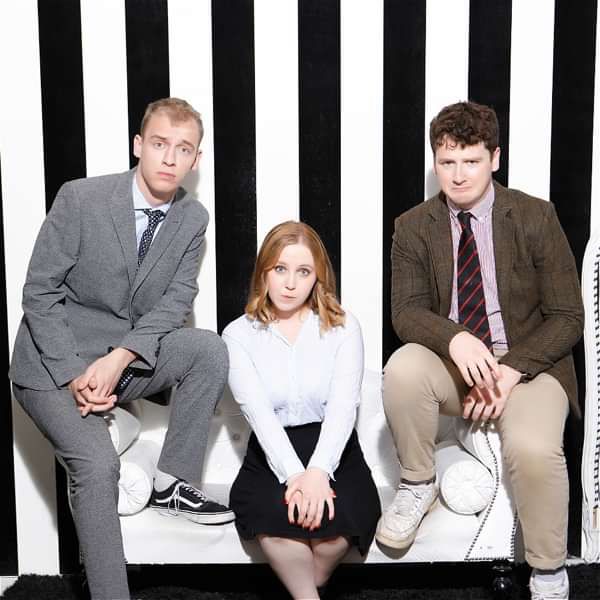 Much like super-gonorrhoea, right-wing news stations are popping up everywhere – and much like super-gonorrhoea, no-one can get rid of them. Welcome to Channel Albion – where the definition of "journalism" encompasses everything from the daughter of a disgraced Blue Peter presenter, to a far-right candidate for French President (and his young son), all washed down with award-adjacent actor Christopher Eccleston.
This is the new news – from devious young scallywags Front For Something, bringing their debut hour to the Camden Fringe after reaching the semi-finals of Leicester Square Sketch Off, and after a year writing for BBC Radio 4's multi-award-winning satire show 'The Skewer'.
One of their sketches prompted a Times journalist to ask "Would even Chris Morris go this far?".
For Katie, Matt and Tommy, the answer is a resounding "probably, but thanks for the nice quote".
As heard on BBC Radio 4/ as seen on Channel 4.