Camden Comedy Club presents:
Age Against The Machine
Buy Tickets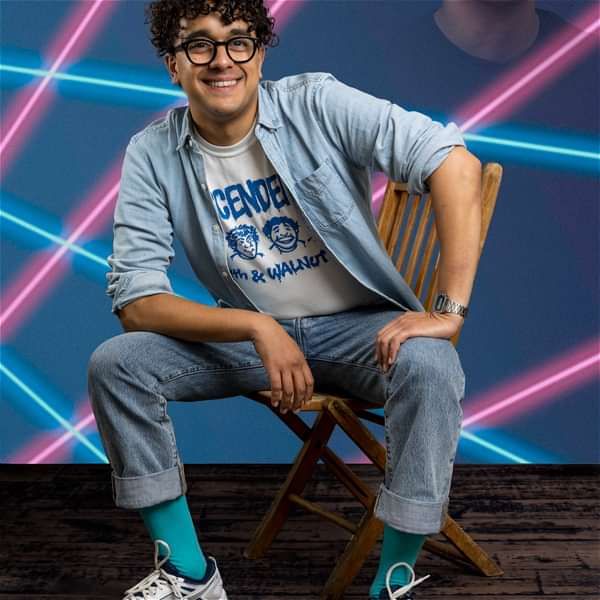 Josh Weller is a failed musician turned comedian. He signed to Universal records when he was 23 and was very quickly dropped.
Age Against Machine is the story of Weller's failed music career. Over a decade trying to 'make it'. From bad songs, to life on the road playing to empty rooms. A twelve year long journey, with all the behind the scenes gossip and music industry craziness.
Recently hand picked by Fred Armisen to be his opener, Josh Weller is a failed musician turned comedian, comic book author and podcast host. He was born in England, raised in Malaysia and now lives in London.
As seen in this season's ITV2 Stand Up Sketch Show, Weller's high energy brand of cleverly self-deprecating stand-up landed him on pro bills after just one year on the circuit. In addition to his live comedy work, Josh has developed a loyal fanbase for his viral musical videos and online content, with views in the millions which includes mockumentaries, sketches, professional trolling, animated stand-up comedy shorts, character work, and more. His 2020 mockumentary 'The U2 Taken Paradox' has had over a million views and angered legions of loyal U2 fans. He currently writes on Spitting Image.