Camden Comedy Club presents:
Claire Haus: Hausfire (WIP)
Buy Tickets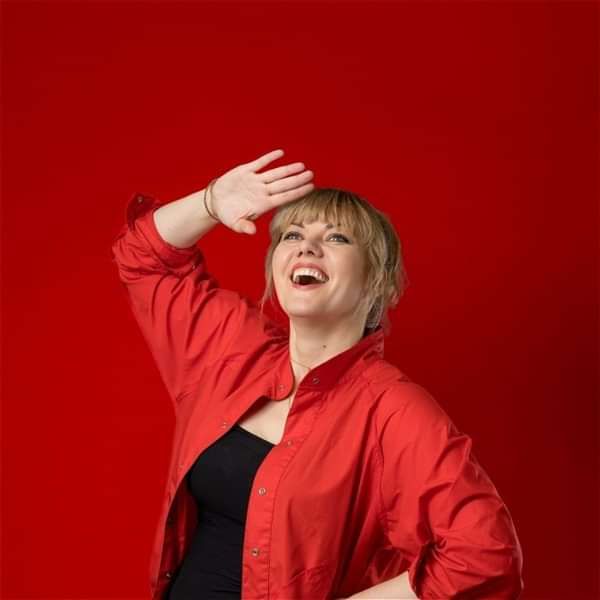 High energy. High anxiety. Subtle hints of maple. Claire is a Canadian singleton in her mid-30s who's constantly struggling to keep on an even keel. Barely functional, yet overflowing with quality life advice, join her for an hour of anecdotes, opinions and stern warnings as she fights an uphill battle to achieve balance. From stealing cats to fighting with fondue forks, it's a show with a dash of the surreal and absolutely zero dick jokes. Claire recently appeared on ITV2's Stand Up Sketch Show and was named one of Time Out London's top four comics to follow online.