Camden Comedy Club presents:
Nathan D'Arcy Roberts: PRESENT/TENSE (Work in Progress)
Buy Tickets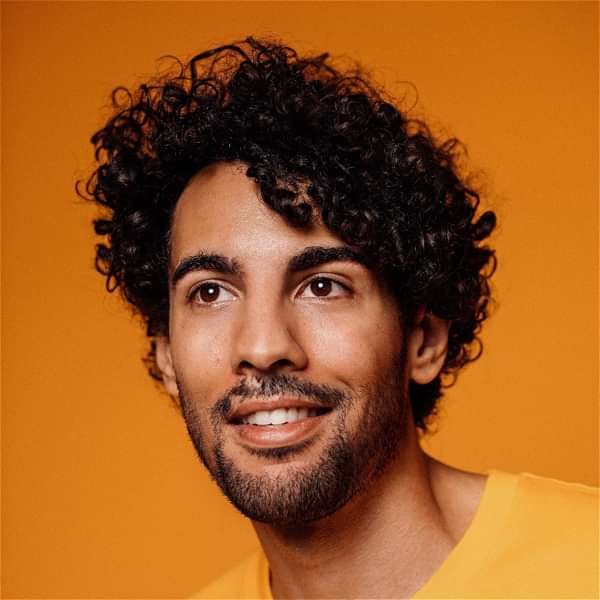 In PRESENT/TENSE comedian Nathan D'Arcy Roberts (written for The Emily Atack Show, The Lenny Henry Show, twice nominated for the BBC New Comedy Award) takes an analytic look at his life. An hour of stand-up comedy full of observations and anecdotes touching on issues that his therapist has described as 'funny', 'relatable', and 'unresolved.'
What is it about McDonalds that turns civilised people savage? How did he learn of a family member's incarceration via a BBC Three documentary? What's the venue's wi-fi password? Nathan will endeavour to answer all these questions and more!